Shay Weimann Electrical Contractor Inc. is located in the Boro of Union Beach, County of Monmouth, State of NJ.
Established in 1999, we have been serving the County's of Monmouth, Middlesex and Ocean for over two decades
providing electrical services in the residential, commercial, industrial and marine fields.
Our expertise includes, but is not limited to, troubleshooting, antique wiring, wiring through existing walls,
service upgrades, pools, spas and indoor and out door lighting.
We are fully insured, bonded and licensed by the state of New Jersey, N.J. Electrical Contractors License #14595,
N.J. Contractors Business License #34EB01459500, N.J. Home Improvement Contractors License #13VH01949500.
We have also completed the N.J. EPA Lead Safe Certification Program for renovations with lead paint License #NAT-F155673-1 and
Shay Weimann has completed the N.J. E

lectrical Inspectors Certification ICS and HHS classes and is
also licensed by the State of New Jersey as an Electrical Inspector/Electrical Sub Code Official - ICS-HHS, License #10881
Our Motto Is Saftey First And Always Will Be
---
Check on the status of our NJ. state electrical license by clicking on this link
---
Weimann Electric has a wide variety of hard to find
antique / obsolete electrical devices,

breakers, fuses,
and fuse pull outs. If you are having trouble finding
a
particular device please call our shop today@
(732)-739-6229
---
Here at Weimann Electric in our shop
we ha
ve a com
plete
fixture repair
,
a
ntique fixture restoration, and
lamp building center if you
have a light fixture in need of repair
or restoration,
or would like to turn a item
into a lamp please call our shop today @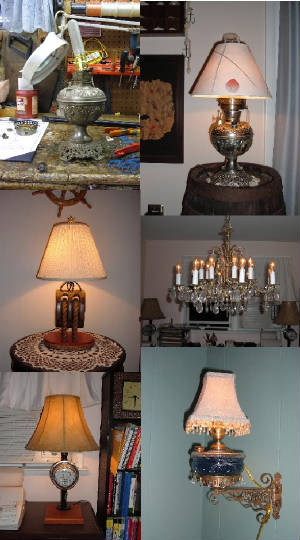 ---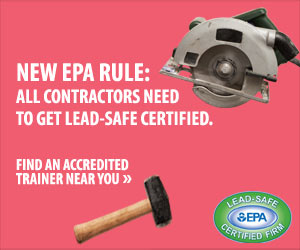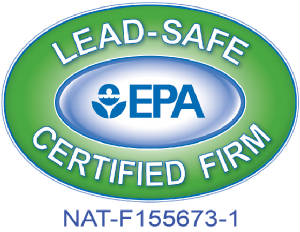 ---

VISITS TODAY